The Story Behind the Department of Human Resources
The Department of Human Resources traces its history back to the Department of Child Welfare, an agency created by the Legislature in 1919 to serve at-risk children and families. During the Great Depression in 1933, the department gained the additional responsibility of administering financial assistance to a struggling American public. In 1935 with the passage of the Social Security Act, the department and most of its duties were absorbed by the newly created Department of Public Welfare.
In 1955, the department was renamed the Department of Pensions and Security. The current name was adopted in 1986. Some programs have changed over the years to meet the evolving needs of Alabama. However, the agency's primary goal has always been and always will be to help people in need.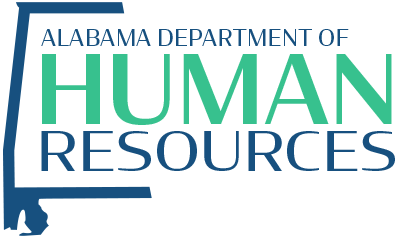 Our Mission
To provide for the protection, well-being, and self-sufficiency of children and adults.
(Ala. Code Title 38, 26, 42 and various federal statutes).
Child Welfare Division Mission Statement
The Alabama Department of Human Resources will help families receive the least disruptive services they need, when they need them, and for only as long as they need them in order to maintain children in or return them to a safe, stable home.
Our Vision
Helping change lives for the better by providing the premier social welfare programs in the southeastern United States.
Our Values
Integrity - We are dedicated to act in a manner that merits the trust of our clients, stakeholders, and fellow employees.
Respect - We believe every individual has worth and potential and is deserving of being treated with dignity.
Commitment - We are dedicated to providing the highest quality services and support to our clients.
Accountability - We are responsible for the policies, standards, and decisions that frame our service to our clients.